Digitisation along the entire value chain
Unlock the full potential of digitised systems and enjoy the benefits of automated processes by tapping into our expertise.
Through the process industry, materials and energy flows are controlled in such a manner that processes in process engineering can run as intended. EQOS Energie automates these processes and, at the same time, has broad technological knowledge as well as project experience, for example, with
Power generation, such as substitute fuel and biomass power plants
Chemical and petrochemical industry, e.g. refineries and oil mills
Storage and transport, including tank farms, silos and reloading points
Water treatment, e.g. drinking water supply and sewage plants
Food production and processing, e.g. yeast factories and breweries
Our task as part of process automation is to support customers in the realisation of new systems and in remodeling projects during regular operations. We define the goals and the framework together. For us, systematic digitisation starts with planning and extends to programming, assembly and commissioning and then all the way to servicing. In terms of future digitisation, we will prepare your systems for the connection of third-party systems and provide active support during the introduction of ERP interfaces or predictive maintenance. We are there along the entire value chain and will naturally continue to support you with our services after your project has been completed.
With our successful certification in accordance with SCC**, we live and breathe occupational safety and have proven that we are able to move safely even in plants that are fraught with risk.
Expertise in engineering
Programming of process control systems
Globally active for our customers
Service takes top priority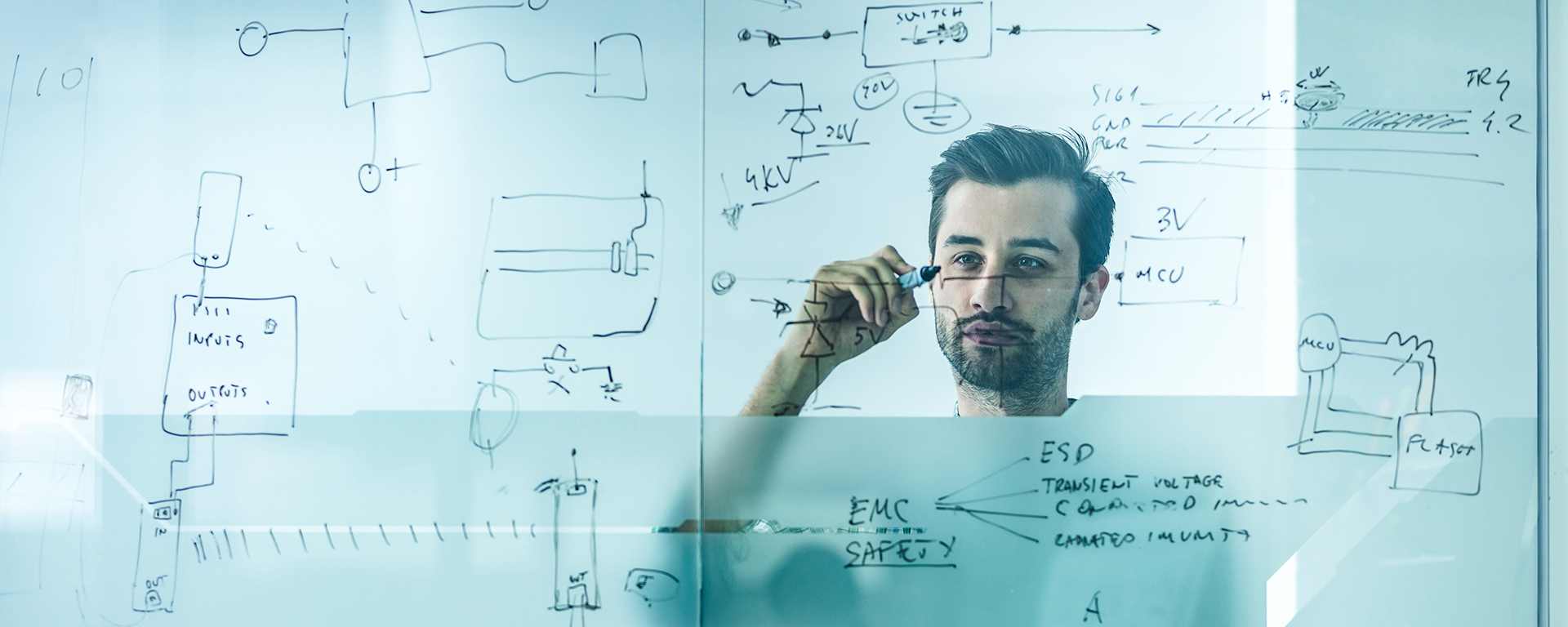 Expertise in engineering
Independent of a manufacturer, we will plan for you the routes and cable runs, the instrumentation, the switchgear and the program sequences. From P&ID to the EPLAN P8 switchgear documentation, we will generate your electrical engineering documentation. In doing so, we always keep a close eye on European regulations, standards and laws.
You will benefit from our experience in generating HAZOP studies and from our ability to assess the legislation requiring compliance. From the start of the project, we will support you in the level of protection to be achieved as well as performing the necessary planning and validation. With our expertise in process control engineering and automation technology in explosion protection, we can shepherd your project through the German Water Resources Act, calibration law and the German Federal Immission Control Act to smooth approval for your system.
In consideration of the HAZOP study, we will layout your SIL circles and validate them. Of course, we also collaborate closely with other subsections and coordinate the deployments on site in order to exclude hazardous interactions. Across all voltage levels, from generator protection to temperature control, you will be in good hands. Benefit from our many years of experience in project management to have your entire electrical engineering work handed over ready for operation. We work according to the German Civil Code (BGB) as well as the German Official Contract Terms for Construction Contracts Ordinance (VOB).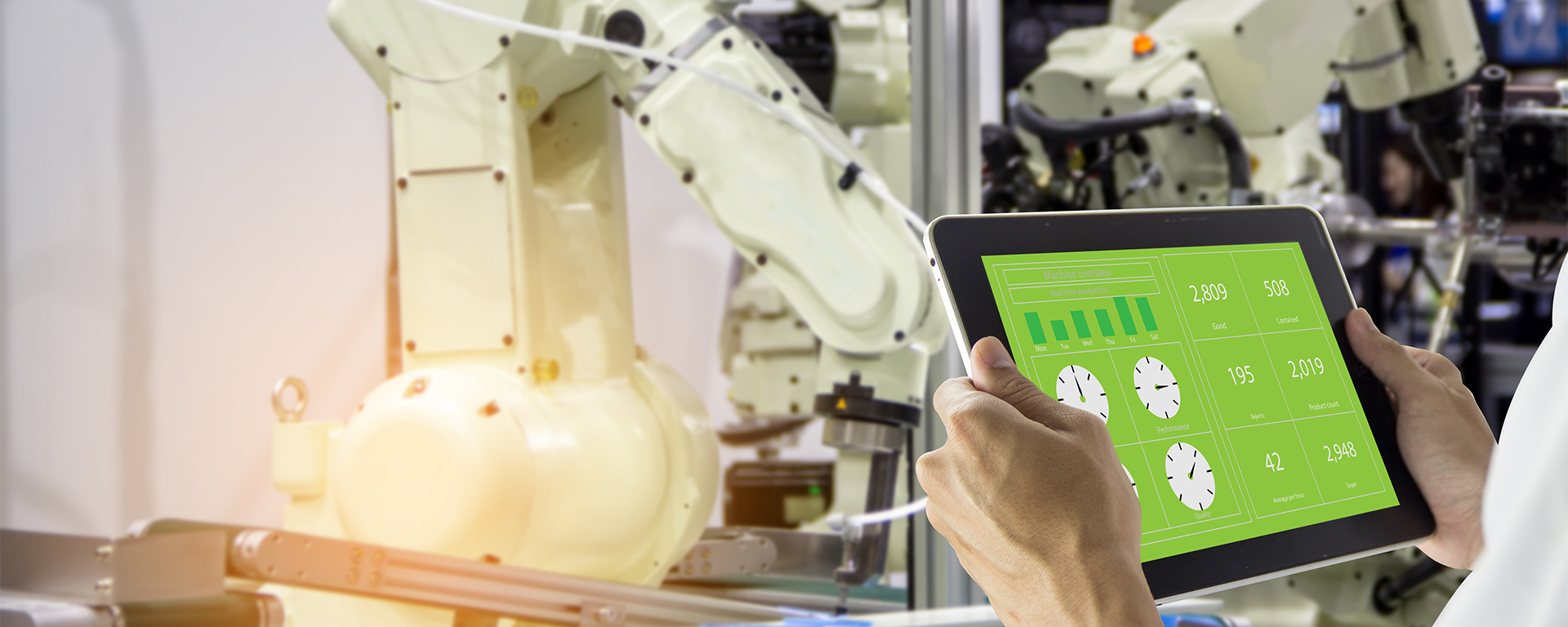 Programming of process control systems
In process control engineering, you can rely on our Siemens-certified programmers. As a Siemens Solution Partner in the field of process automation, we are proficient in PCS 7 so that we can safely deploy your application. We also attach great importance to visualisation. This way your system manager will have a comprehensive overview and control of the ongoing processes at all times. In this respect, our automation engineers rely on WinCC. Of course, we work independent of manufacturers and we are equally familiar with smaller systems such as individual control systems or HMIs.
For applications with decentralised structures, we rely on telecontrol technology. Naturally, we always keep a watchful eye on cybersecurity. In the segment of power generation, we will resolve your load management and feed issues through the use of generating plant regulators.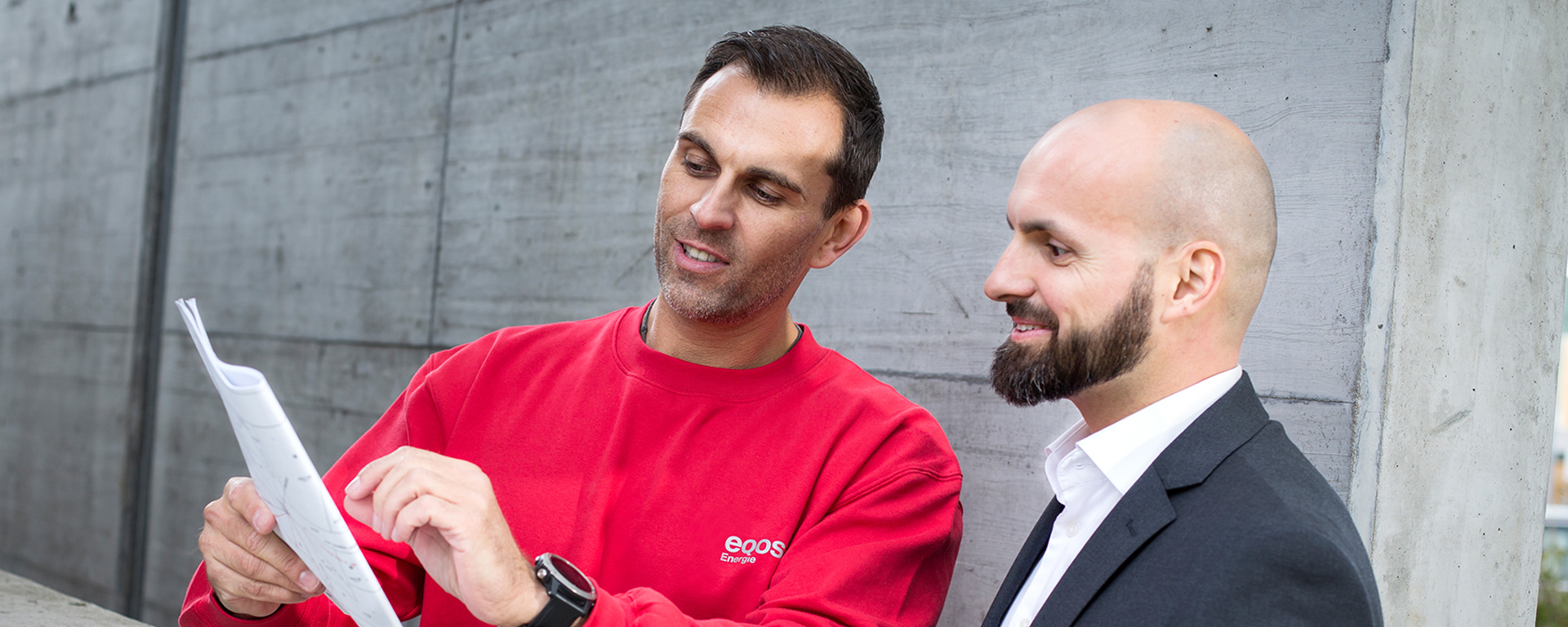 Globally active for our customers
Only fitters informed of the hazards from the project-related risk assessment and who carry a current SCC** passport will be allowed to work on your systems. We will prove to you every single day that we complete your projects on time while maintaining a very high occupational protection level. From construction of a control room and routing and wiring all the way to instrumentation – we will perform the work on site for you.
Our automation engineers will support you on a worldwide scale for both cold and warm start-ups. Our experts will stay until last control runs to your fullest satisfaction and the whole system is comprehensively up and operational.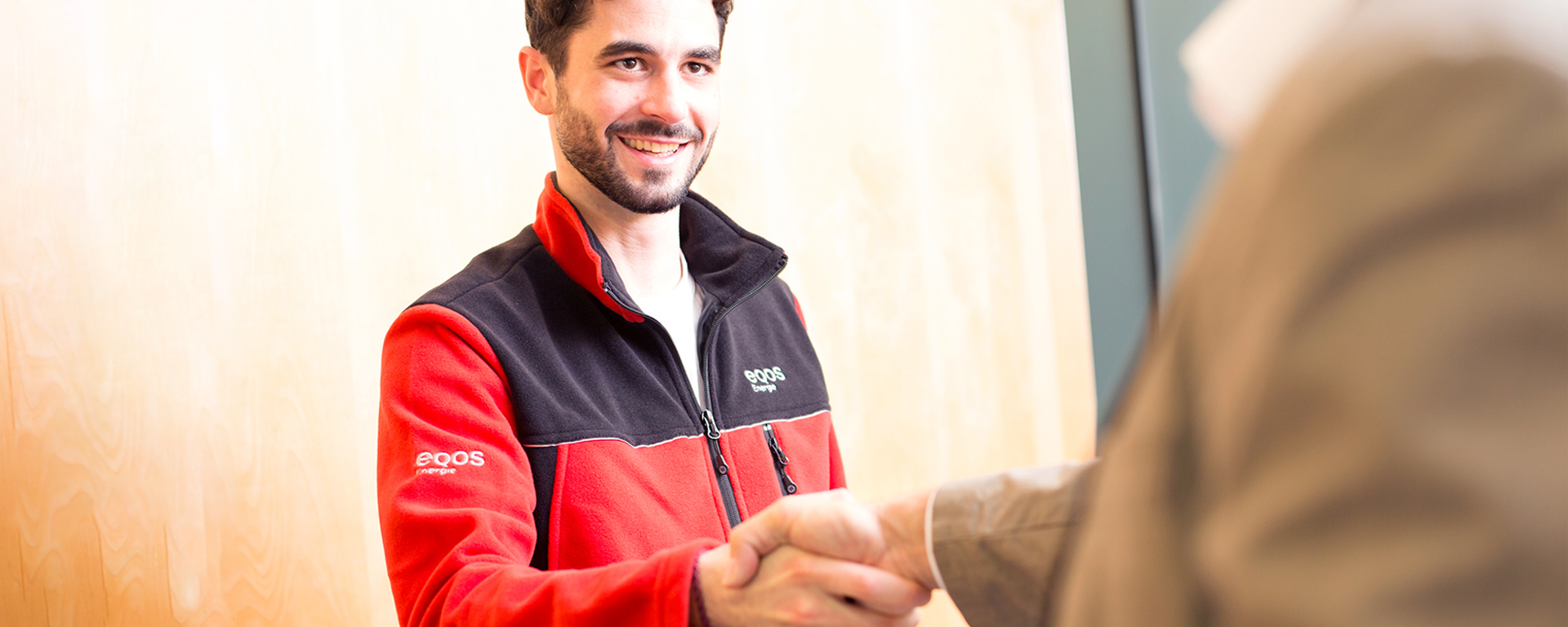 Service takes top priority
Do you need a concept for planning recurring tests and maintenance cycles? No problem – we will be there for you around the clock, if required. Practical tests of any type are also included in our scope of process automation services, ranging from tests for generator protection and tests of your security systems all the way to tests for fixed electrical systems. If your incident management facility has an upcoming recurrent inspection through the Technical Inspection Association (TÜV), we would be happy to prepare your system and accompany the inspection.
f you need quick help during an outage, we can support you quickly and dependably through remote maintenance access secured by cybersecurity.
And if your system is older we would be happy to develop a retrofitting concept in order to optimally extend the life of your system and make it state of the art again.
Would you like more details, literature or an offer?