Fit for the future of a networked society
Our brand EQOS Energie stands for the electrification of networks. We ensure that energy is transmitted to the people by reliably planning and constructing power grids. Furthermore, we are rendering the basic infrastructure performant for the energy transformation – with new construction and remodelling projects, we are successfully bringing power generation systems up to the state of the art of technology. There is no question that one of the most environmentally friendly means of transportation is railway traffic, which will be expanded over the next few years.
Done projects
Our references
Let our previous work convince you! In our references you will find a number of projects that we have completed to the full satisfaction of our customers.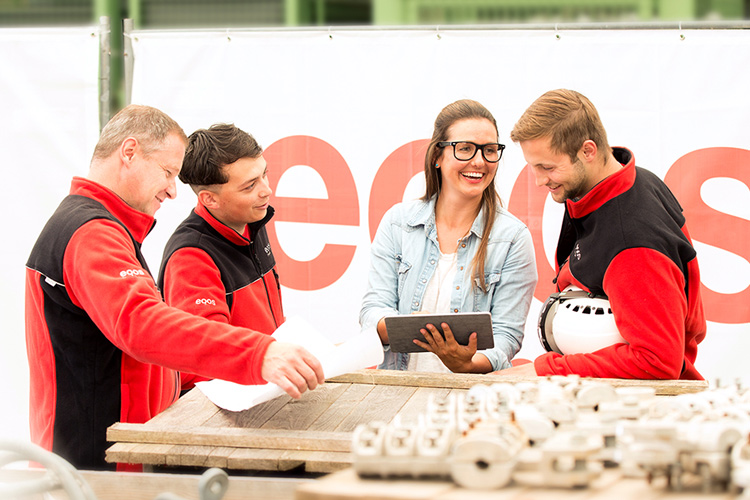 Find the best job at EQOS!
Success story
The everyday work of our colleagues
No two projects are alike. As a lead project buyer, Joanna has assumed a position with great responsibility. She represents secure purchase processes and constant process optimization.
read more »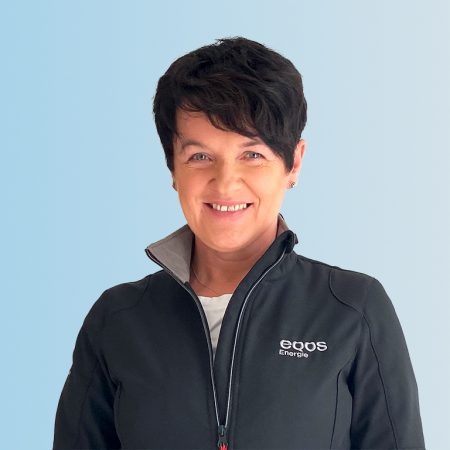 The project business is demanding. As a project manager and project buyer, Jaqueline has assumed a key role. She works in the Energy Technology BU in Dresden.
read more »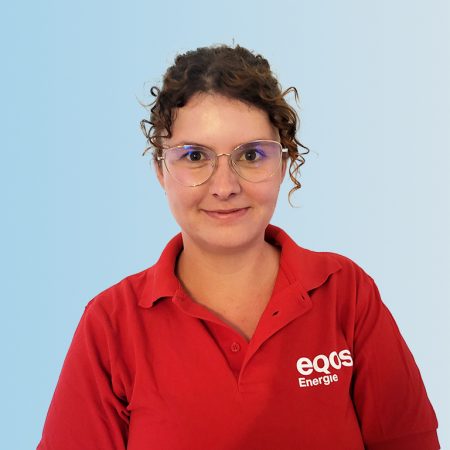 Department manager Koen (42) climbed the career ladder step by step. He has a proven track record in railway infrastructure.
read more »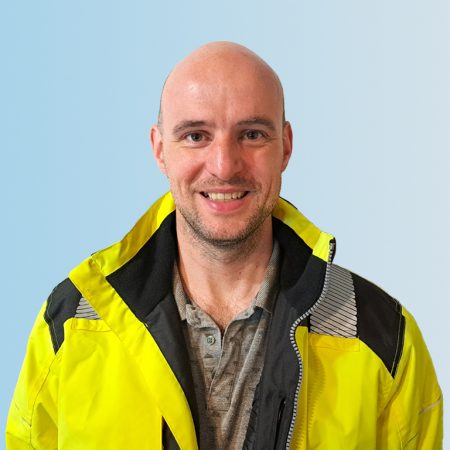 Would you like more details, literature or an offer?