Electrification of the railway network for a green future
Sustainable and innovative solutions for long-distance rail traffic: Catenary masts, lines and conductor rails are in the best hands with us.
Rail traffic in Europe is on the increase and rising higher and higher as even more traffic will be shifted to railways. In addition to technical innovations, this will require an expansion of existing infrastructure. Railway technology is a market for the future and EQOS Energie will be there just as we have been providing safe rail connections for over 20 years. Our core expertise in long-distance transport lies in the planning and construction of infrastructure and catenary systems. With well thought-out planning, reliable installation as well as mast foundation and positioning and the subsequent maintenance of your installations, we ensure that there is as much movement as possible on every line. Our Belgian team also works directly on the tracks: We are experienced in the execution of a variety of welding procedures. In addition, we point to our patents and our own products in the Austrian market, which confirm our considerable expertise.
Maximum effort with the shortest possible blocking times and intelligent process control create optimal results and ensure a high level of satisfaction among our customers. A comprehensive array of ultra-modern, high-performance equipment, sophisticated installation techniques and a tool and IT landscape specially tailored to catenary networks all serve to round out the range of services offered by EQOS Energie and enable individual solutions customised for your needs. We can deliver individual services or take on complete commissions, always performed with the highest demands on occupational safety and quality.
Professional experts on all levels of execution
Strong performance for foundations and mast positioning
Experienced in welding train tracks
We perform your measurement work
Catenary components from our own workshop
Our patents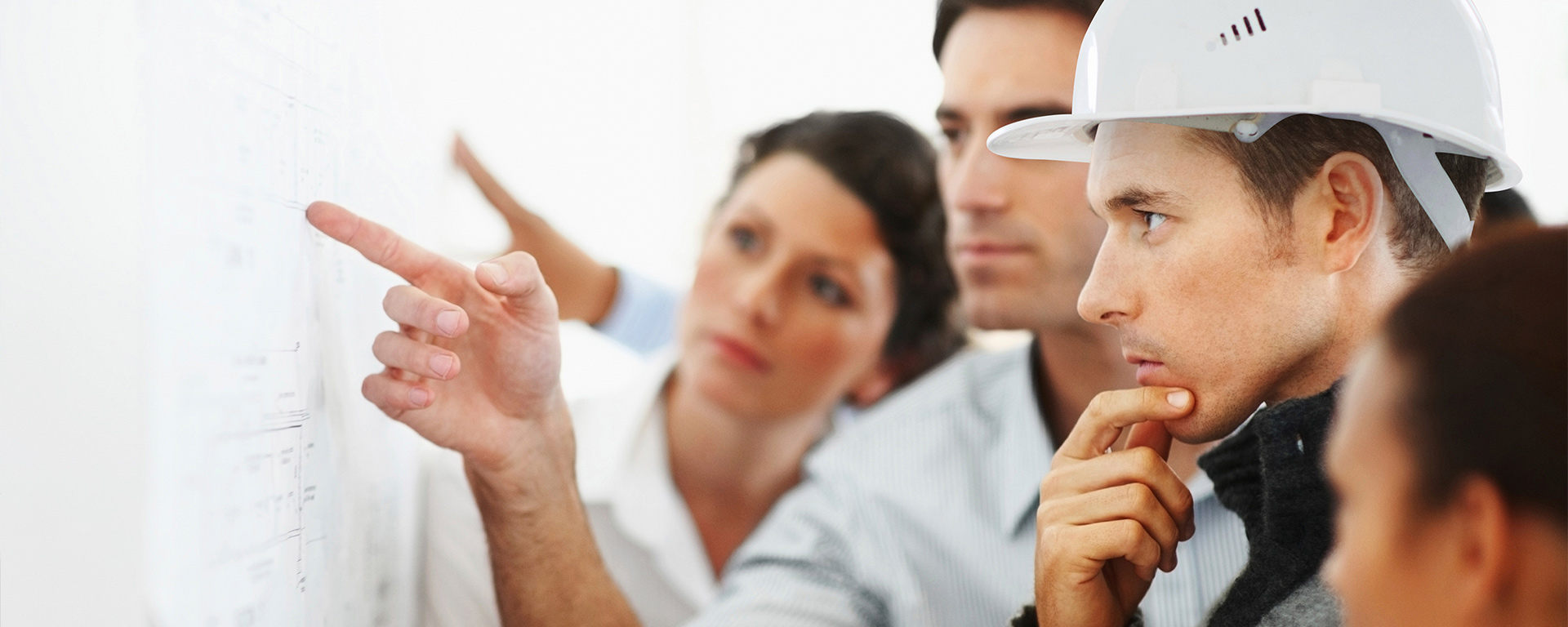 Professional experts on all levels of execution
One of our core competencies in railway technology is the installation of catenary systems. Based on our extensive expertise, we can support you in terms of both technology and business aspects: Whether detailed planning and project engineering, the revision of existing documents, special component fabrications or the installation of the catenary line systems as well as commissioning and documentation – we would be happy to assist you. You can benefit from our broad portfolio in the Belgian market: There, we are able to offer simultaneous work on catenary systems and rails, which eliminates any coordination effort between different companies on your part.
Using special software products for 3D project planning, we are able to conduct extensive and fully detailed planning. These applications also help with the work preparation as well as ordering processes and planning for existing catenary systems or railway lines For overhead line installations in your long-distance project, we use special rail and road-rail vehicles in order to make project execution quick and efficient. In doing so, we install catenary lines in Austria that enable travel speeds of up to 250 km/h. In Belgium, we have already executed projects on high-speed lines that allow travel speeds in excess of 300 km/h. The fact that our Austrian colleagues have just put into operation one of the largest road-rail vehicles for the installation of catenary lines shows just how cutting-edge our equipment is.
Are you interested in outsourcing the entire work coordination on your Belgian long-distance traffic projects? Please don't hesitate to contact us for additional support. The realisation of "multidisciplinary projects" is in good hands with us, since we take care of the complete organisation of your trades – for work on catenary lines, train tracks, signals or civil engineering. We will carry out the first two disciplines ourselves but will also perform any further coordination with the responsible contractors.
To maintain long-distance traffic, continuous maintenance is essential. Therefore, we perform maintenance for you to ensure your operational capability. In the Austrian market, the monitoring of systems is just as much a part of our range of services as are repairs in the event a system malfunctions.
In addition, we are pre-qualified by Austria's largest railroad infrastructure company, ÖBB, for the assembly of all catenary line types, for foundation and mast construction work and for the manufacture and supply of catenary system components. Of course, we also have all the necessary permits or licences in Belgium that are required for participation in tenders for work on railroad installations.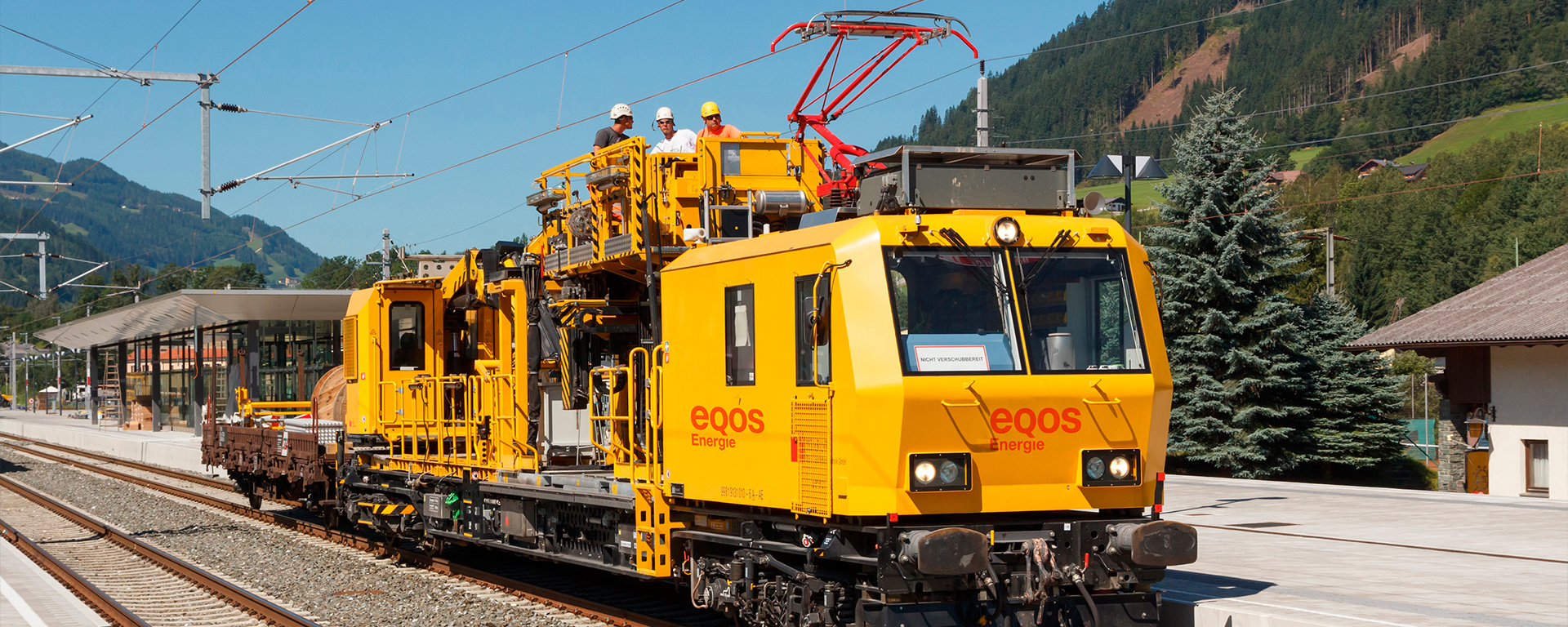 Strong performance for foundations and mast positioning
We complete your commissions with the highest precision. That is why we rely on the use of special tools during any required foundation and mast positioning work: Driven pile foundation systems will be specifically geared to meet your requirements, as will be the mast positioning vehicle. We also use multi-flexible catenary installation vehicles that can adapt to all local conditions. Our well-equipped machine park supplies the basis for good and diligent work in foundations, mast deliveries and mast positioning. In addition, we also take care of the removal of old catenary line masts for you, if needed.
Experienced in welding train tracks
One of our strengths in the Belgian market is our know-how in welding train tracks. Whether you require the construction, renewal or maintenance of rails, sleepers, track beds, switches and crossings: We will take care of your needs. With our longstanding experience in track maintenance, it will be easy for us to realise your project to your complete satisfaction. Depending on the circumstances, we are able to offer you various welding procedures and apply them accordingly, such as standard and wide-gap welding. Through precise coordination, we also flexibly adapt to your schedule so that different teams are available each night to replace rails, sleepers and track beds.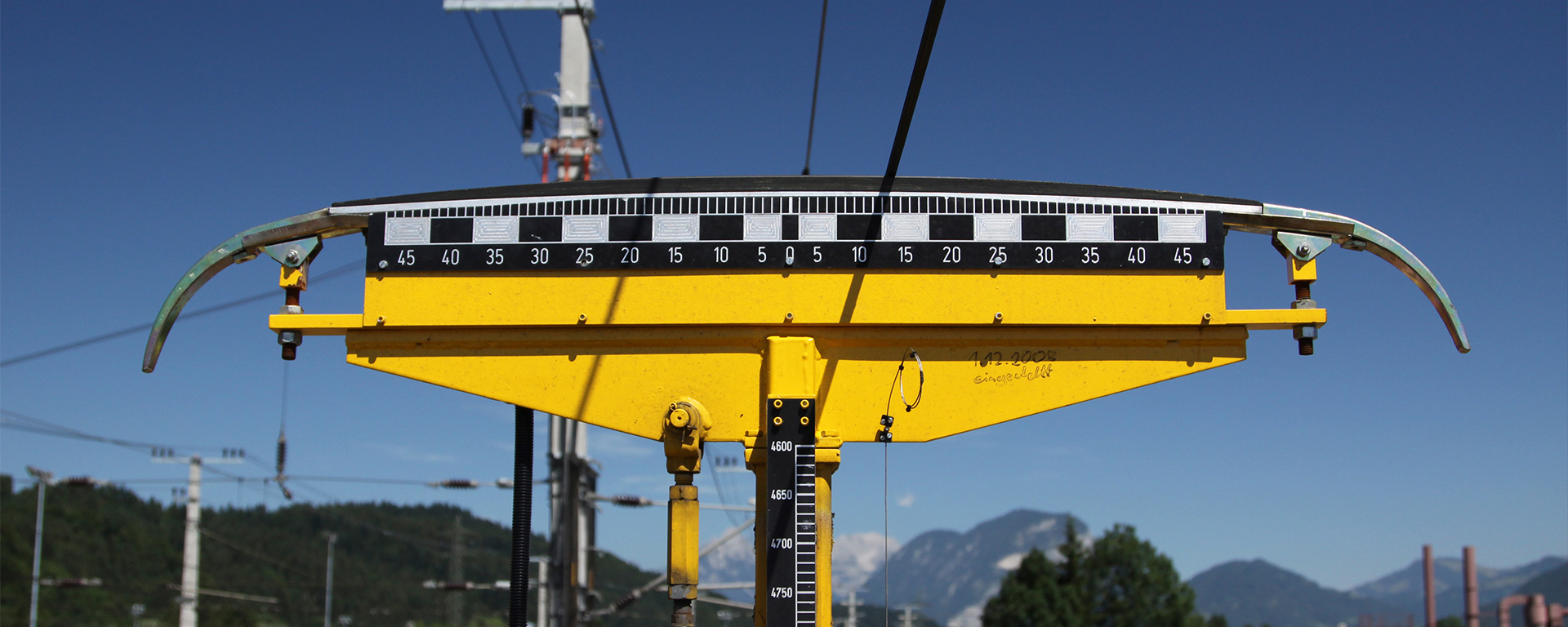 We perform your measurement work
In the area of measurements, EQOS Energie offers you everything you need to complete a project in railway technology. We use a catenary wire position measuring system with a specially developed measurements trolley, which also offers the option of video recordings. This enables us to make a complete inventory of the catenary systems including measurement logs which we subsequently use to create a catenary inventory plan. This gives you the optimal basis for your conversion measures. We can also measure and record the existing grounding systems and perform special cable measurements upon request.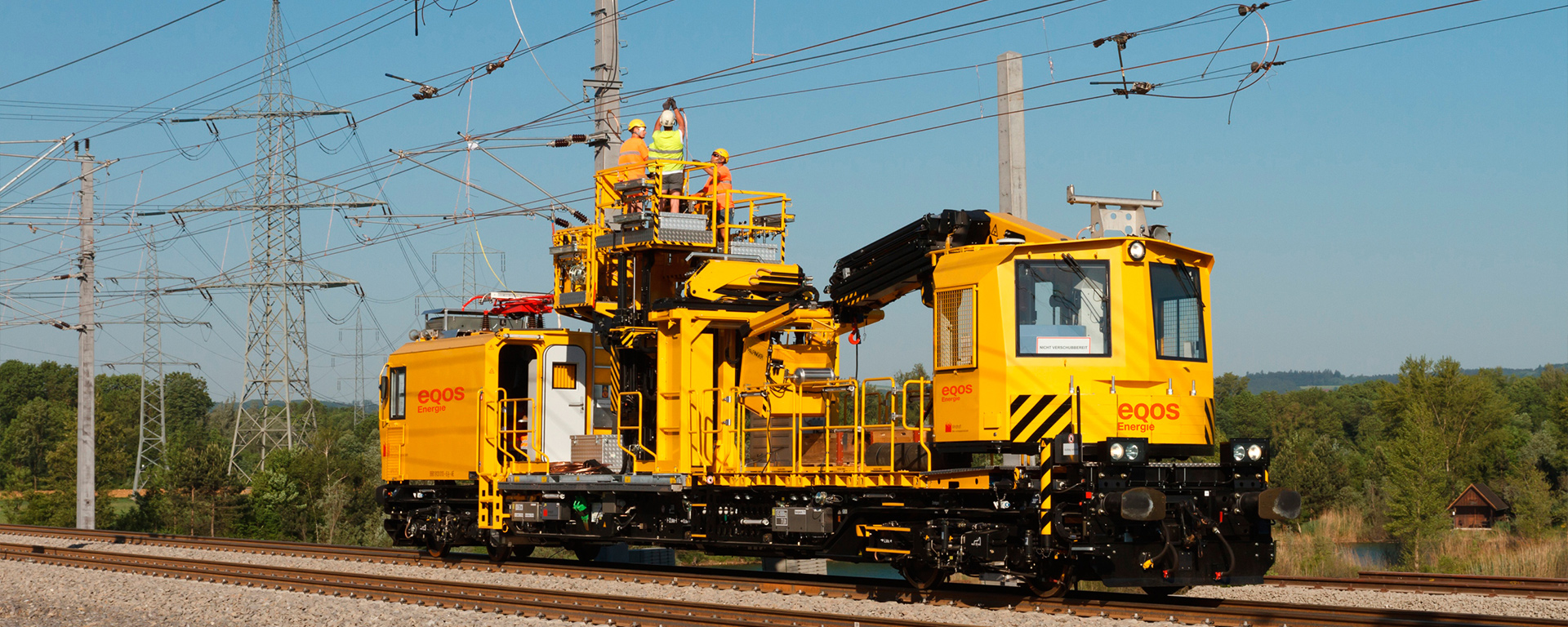 Catenary components from our own workshop
Our highly trained team can also cater to your customised solution. Thanks to our own workshop, we manufacture and supply catenary components based entirely on your requirements.
Our team offers the following options:
Component production
Mast and special mast deliveries
Development of catenary line components
New developments for complex applications such as telescoping lights or special masts
Product sales
In Austria, our own EN-1090-certified production processes also enable us to offer catenary components for sale, independent of our own projects. We also offer production of individual components.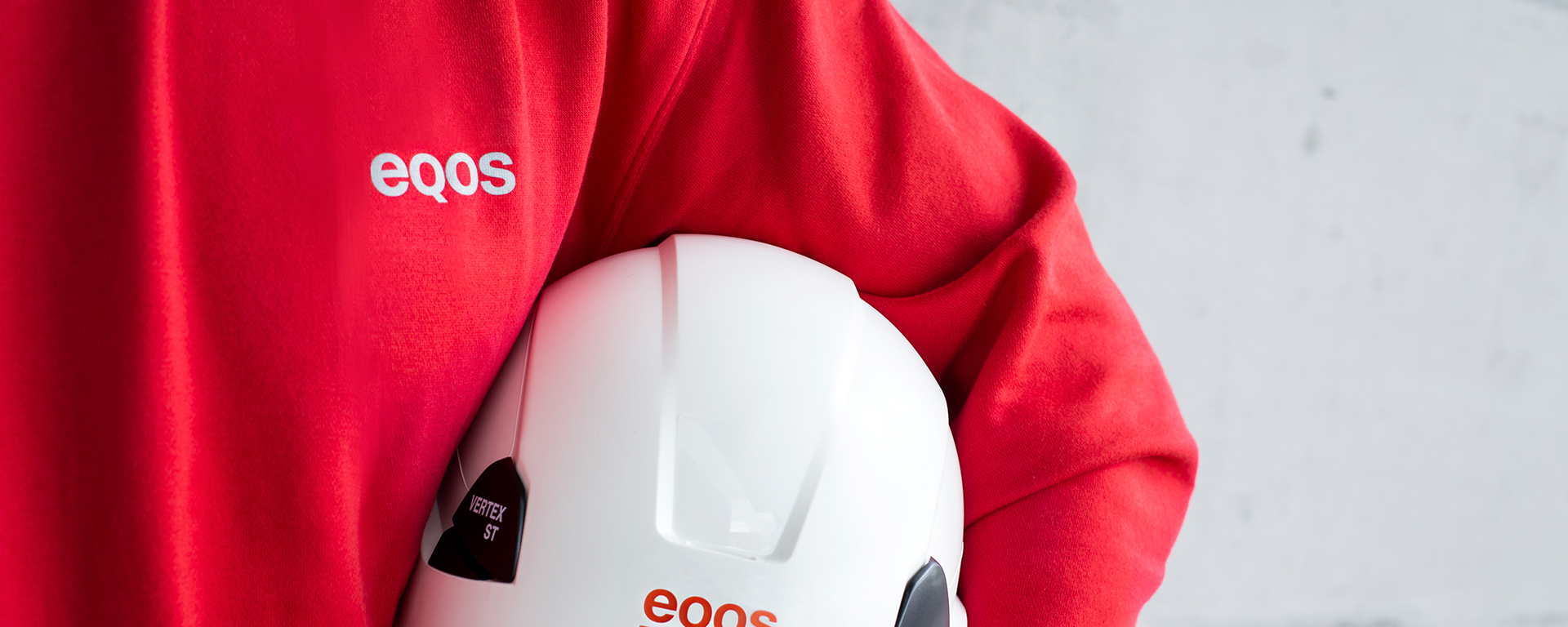 Patents and products from our own resources
We strive to optimise our workflows in order to be able to best respond to your individual requirements. That's why our team never stops working to advance our own developments so that we are always ready to serve you. Some innovations from our Austrian colleagues have already been patented:
The TELLEUT telescoping light
With the patented TELLEUT telescoping light, light fixtures on overhead line masts can now be lowered to a height that enables the staff to work on it safely and without risk. Another benefit: Its use reduces maintenance and servicing cost since no assembly vehicle or other lifting equipment is necessary.
Measurements trolley for measuring catenary systems
Our patented track guidance compensates for common tolerances in wheel flanges and rail positions and allows exact measurements. Equipped with a pantograph, an ultrasonic measuring system and a camera system, the measurements trolley enables non-contact measurements of the catenary wire position even when the catenary line is active – so there is no longer an absolute need to disconnect the catenary line. The result of the measurement run is a complete record of the catenary system, which meets all requirements for the approval of a newly constructed or rebuilt system, or this record can serve as the basis for planning work on an existing system.
Special mast for high static demands
When high static demands coincide with very tight space conditions, the special mast developed by EQOS Energie is used. An ancillary benefit of its narrow design is the reduced visual obstruction of operational equipment such as signals. One typical use for our special masts, due to very close track spacing, is in shunting areas at railway stations.
Would you like more details, literature or an offer?