Service packages for climate-friendly expansions
We have the solution for your railway infrastructure projects in short-distance traffic!
In order to meet the EU climate protection targets and massively reduce CO2 emissions, the overall public transport system must be massively and rapidly expanded everywhere. Whether regional, streetcar and factory railroads or underground and commuter rail traffic – EQOS Energie is the first point of contact for the expansion of your rail network in short-distance traffic. We offer the entire project business in catenary system construction: We are at your side from planning and engineering to installation, fitting and maintenanceof your project.
We are particularly flexible when it comes to projects in local transport: Our work across both departments and countriesenables us to handle these projects quickly and dependably. Above all, we owe this to our well-trained staffwho have extensive know-how in all areas. As a result, we are also very comfortable coping with short blocking times or confined spaces. The technology we deploy is state of the art as well: Thanks to our modern mechanical equipment and road-rail vehicles, we are able to serve all customers, regardless of their rail equipment or track widths.
Experts in new construction and conversion
Maintenance for long-term safety
Dependable services at the depot as well
With our experts, your tunnel project is in the most capable hands
Your certified partner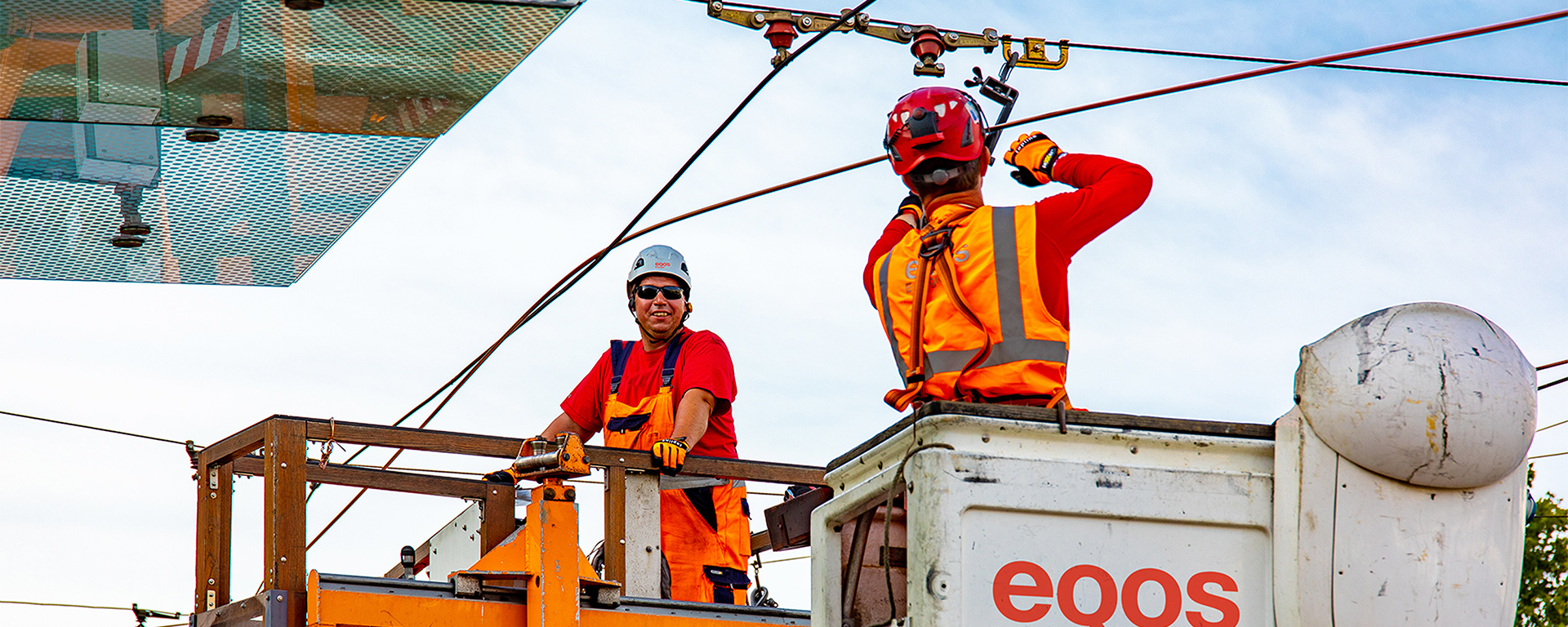 Experts in new construction and conversion
Thanks to our long-term and international experience in short-distance traffic, we can provide you with dependable and precise support for the new construction or conversion of your catenary system. Whether during blocking times or railway operations – our colleagues work for you with maximum precision. Our portfolio includes:
Installation of conductor rails, catenary wires and supporting ropes
Installation of cable support structures, multi-track and catenary booms
Construction of pipe and block foundations
Positioning of all types of masts (e.g. parallel wide-flanged beams, octagonal, round and tapered poles)
Disassembly of existing systems
Electrical inspection of the catenary line system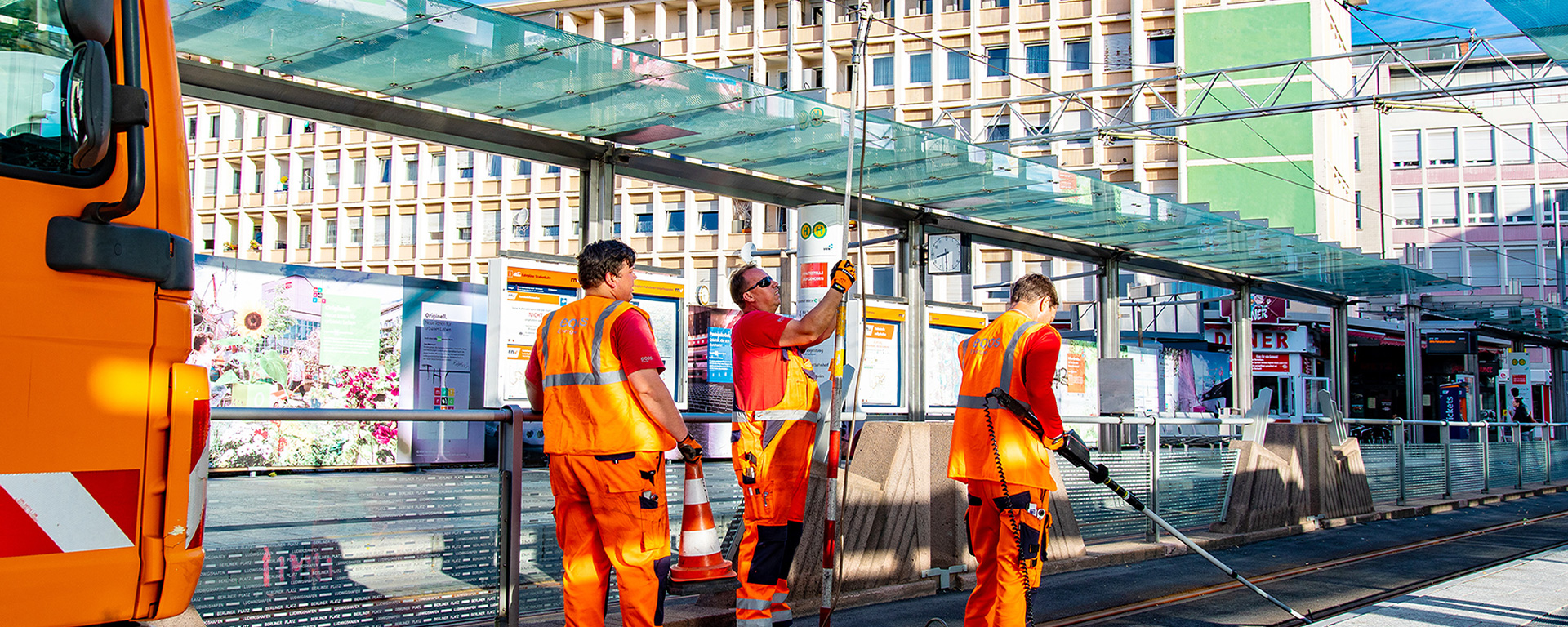 Maintenance for long-term safety
Catenary systems are often not just heavily used but also exposed to the elements. Therefore, permanent maintenance is extremely important to avoid annoying malfunctions and outages. Whether master agreement or individual commission: We ensure that your system is functional in the long term, so that you can maintain your operations without complications.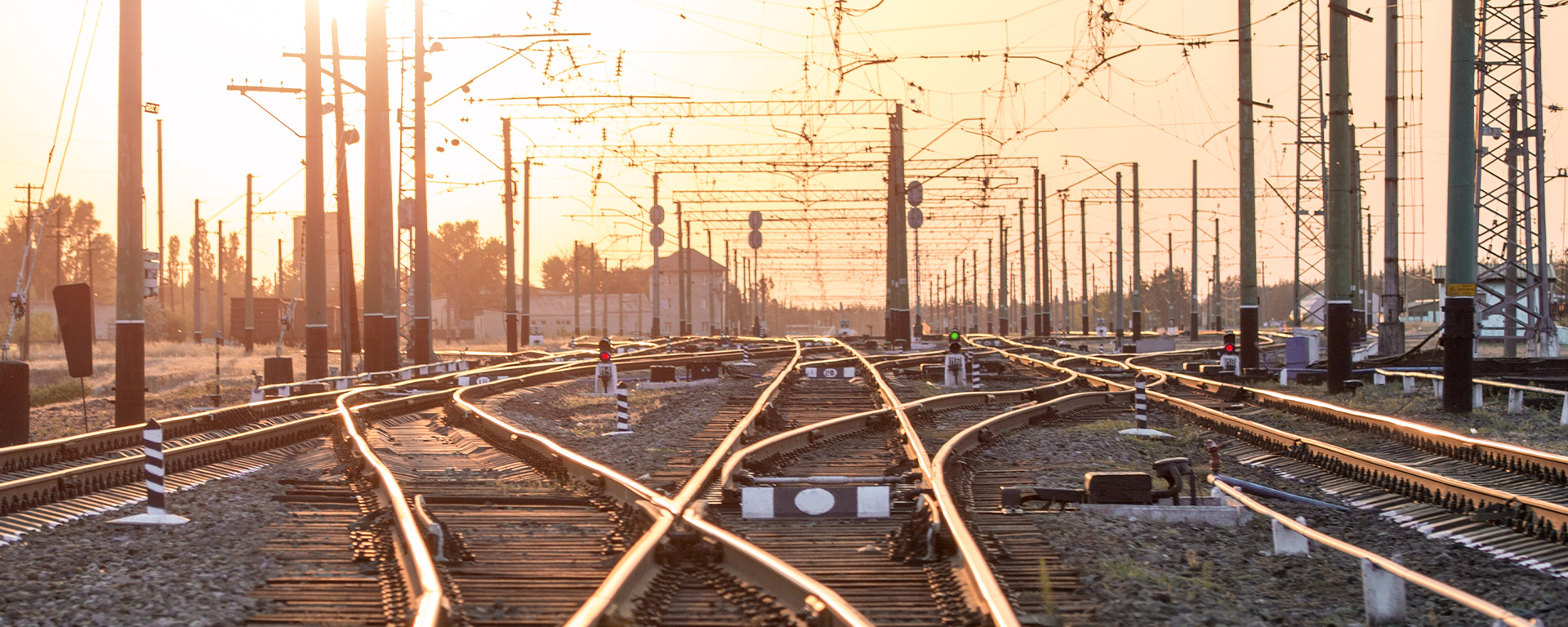 Dependable services at the depot as well
The depot usually provides space for all trains belonging to the regional network. This requires special attention during the planning stage: The catenary system must be able to handle a large number of trains simultaneously and also be operational 24 hours a day to ensure constant arrivals and departures. The creation of connecting points to nearby workshops is not uncommon either. EQOS Energie keeps an eye on everything for you and helps you get your depot properly connected!

With our experts, your tunnel project is in the most capable hands
Tunnel construction in local public transport always poses special challenges: There is hardly any room, sparse light and few ventilation pathways. . But our teams know how to deal with that: EQOS Energie has a wealth of experience in the construction of catenary lines in tunnels, so we know how to handle even the most complex circumstances. Each tunnel features different conditions which we address individually. For your project, we will therefore use special technology that is appropriate for low ceiling heights. We insert additional filters to take care of CO2 emissions and use two-way technology to ensure that the few available alternatives do not create a problem.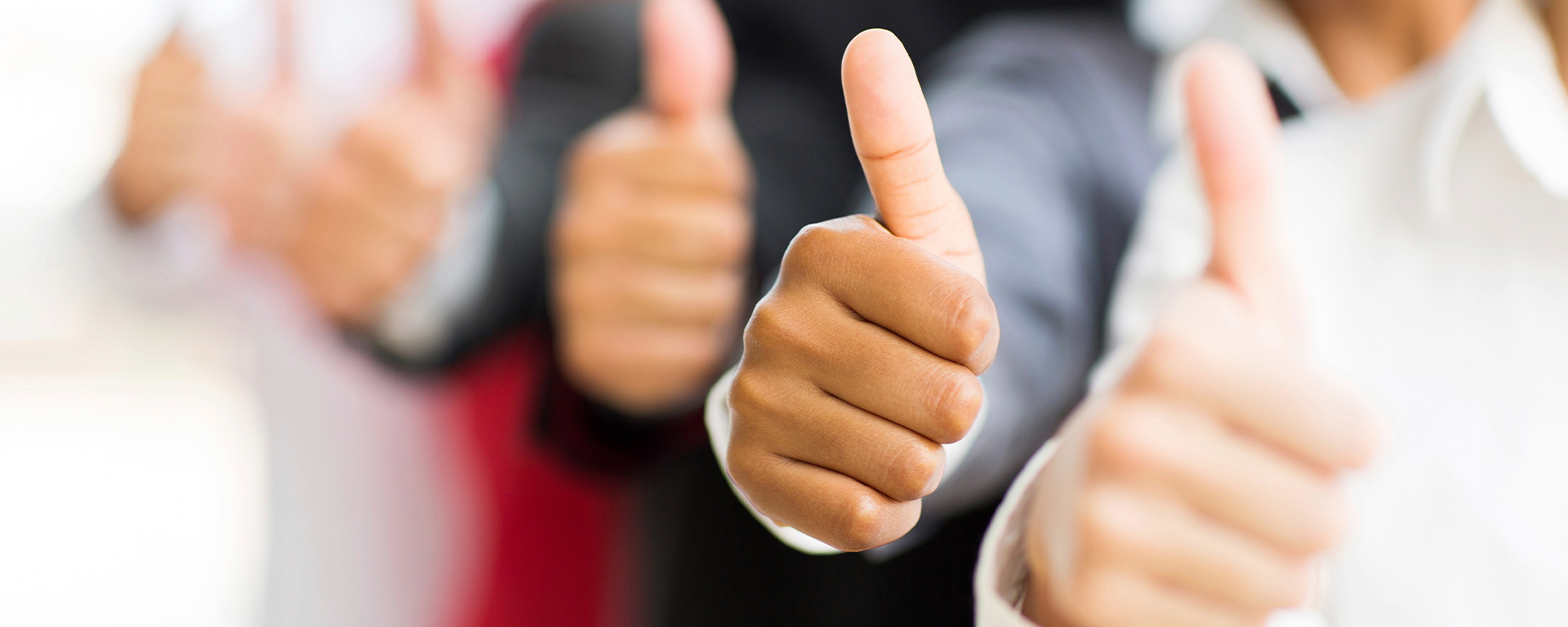 Your certified partner
Our promise of quality is part of our name: Excellent Quality Of Services. We will support you with our qualified know-how. Based on our past performance, we are prequalified with Verein für die Präqualifikation von Bauunternehmen e. V. (Association for the Prequalification of Construction Companies). Of course, we also have current certificates for ISO 9001, 14001 and 45001, which were issued to us by TÜV SÜD Germany. In Belgium, we are additionally VCA**-certified, which attests that we work with an annually audited occupational safety system.
Would you like more details, literature or an offer?