Your benefits in energy technology with us
Power used to take a "one-way street" from the power plant through transmission and distribution networks to the consumer. Now these networks have to cope with electricity transmission in two-way traffic. In order to coordinate power generation and consumption in a need- and consumption-oriented manner, the power grid must become more "intelligent" or "smarter". By 2050, greenhouse gas emissions should be largely a thing of the past. As a result, the entire power grid with its various levels must be geared towards the energy revolution. At the same time, the transmission and distribution networks must be expanded with efficiency technologies.
Knowledge at all levels of the future power supply
From power generation and distribution network to buildings: Whether it's at the substation or power station: Our experts help you safeguard the availability.
For many years, EQOS Energie has been a key contributor to the formation of fundamental infrastructure that is fit for the energy revolution. Based on our core expertise in energy technology, we implement new construction as well as remodelling projects for power generation facilities in order to successfully bring substationsand distribution networks to the state of the art of technology.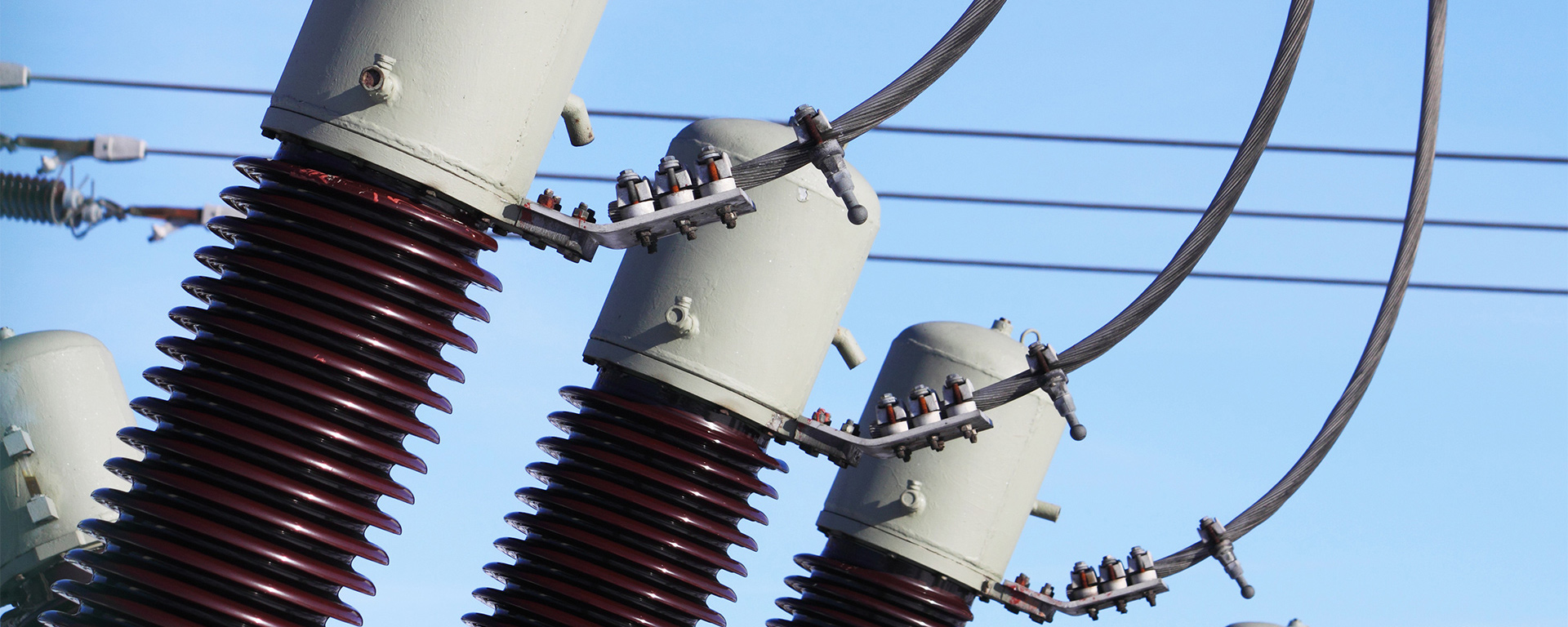 Power generation and transmission
We support you in your projects from planning and new construction or remodelling of your buildings all the way to the maintenance and disassembly of switchgears and substations.
read more
Our locations in energy technology
Would you like more details, literature or an offer?