Power generation and transmission
Manage the transformation of the energy industry
Power plants, substations and distribution networks are our core expertise. Trust in our knowledge when it comes to safeguarding your power supply.
EQOS Energie connects power plants with distribution networks and ensures a dependable and secure energy supply – around the clock. Our customer projects extend from the North Sea to the Alps, from the Danish to the Italian border. The transformation of the energy sector poses new challenges for the distribution networks: Large amounts of wind-generation energy need to be transported from Northern Germany to the southern part of the country. In Austria, there are a great number of hydroelectric power plants and the energy they generate must be sent where it is needed. Therefore, we support customers in the energy sector during the maintenance and expansion of the distribution networks. This includes upgrading existing substations and lines as well as the construction of new facilities and connections. But we also offer our electrotechnical services for the climate-friendly expansion of district heating networks to ensure the supply of citizens.
Power plant technology
Substations
Provisional set-ups and field installation cables
Distribution networks
Smart Grids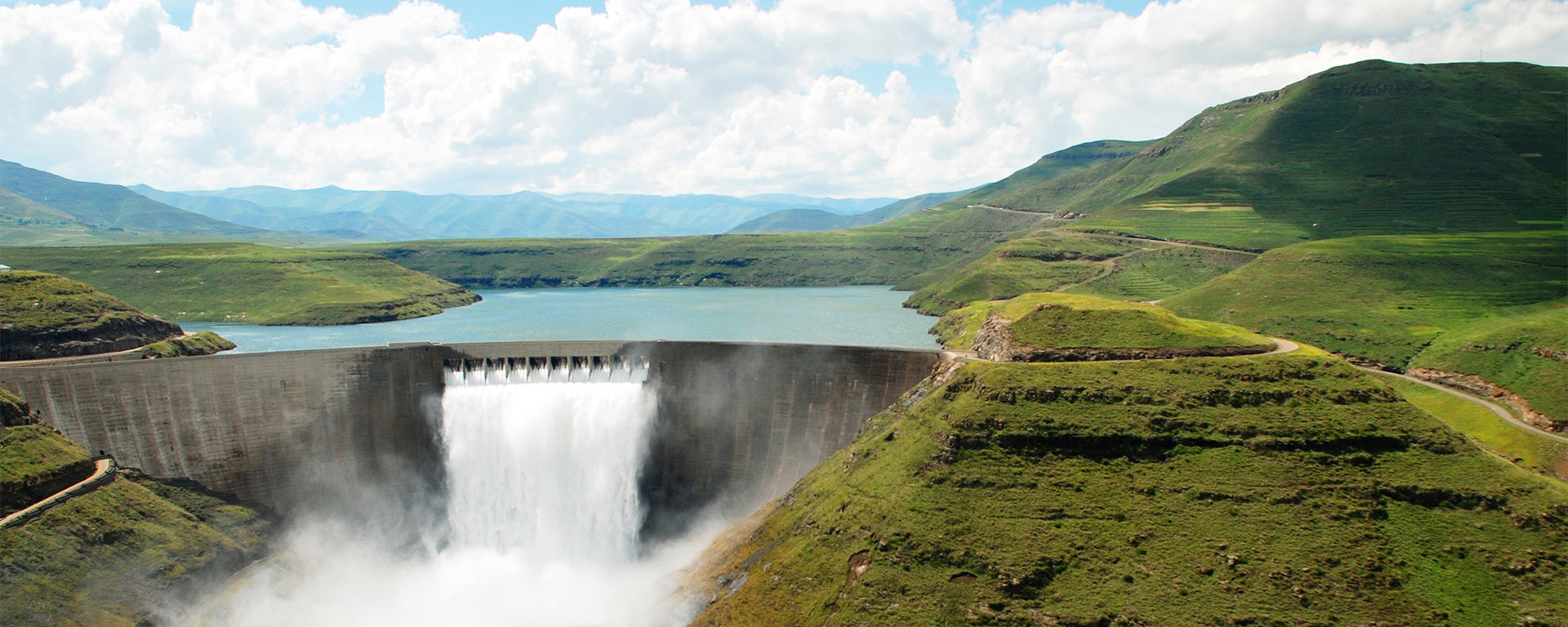 Power plant technology
Thermal and hydroelectric power plants are the central systems for power generation in Europe. Our expertise ranges from hydroelectric power plants, firing control systems and steam turbines to biomass, substitute fuel and composting systems. We will be on site with experienced expert staff. Whether it´s new systems, revitalisations, energy efficiency increases, project work, inspections or service: We will be there for you, and our commissioning staff is even available worldwide.
Our service spectrum includes the following:
Generator busbars and generator switchgear
Auxiliary systems for plug-in technology, MCC plug-in or fixed installation units
Secondary technology and control systems
Sekundärtechnik und Steuerungsanlagen
Automation, protection and control technology
Secure power supply for direct and alternating current (AC/DC)
Installation and fitting from control cables to high-voltage cabling and from level sensors to high-voltage power switches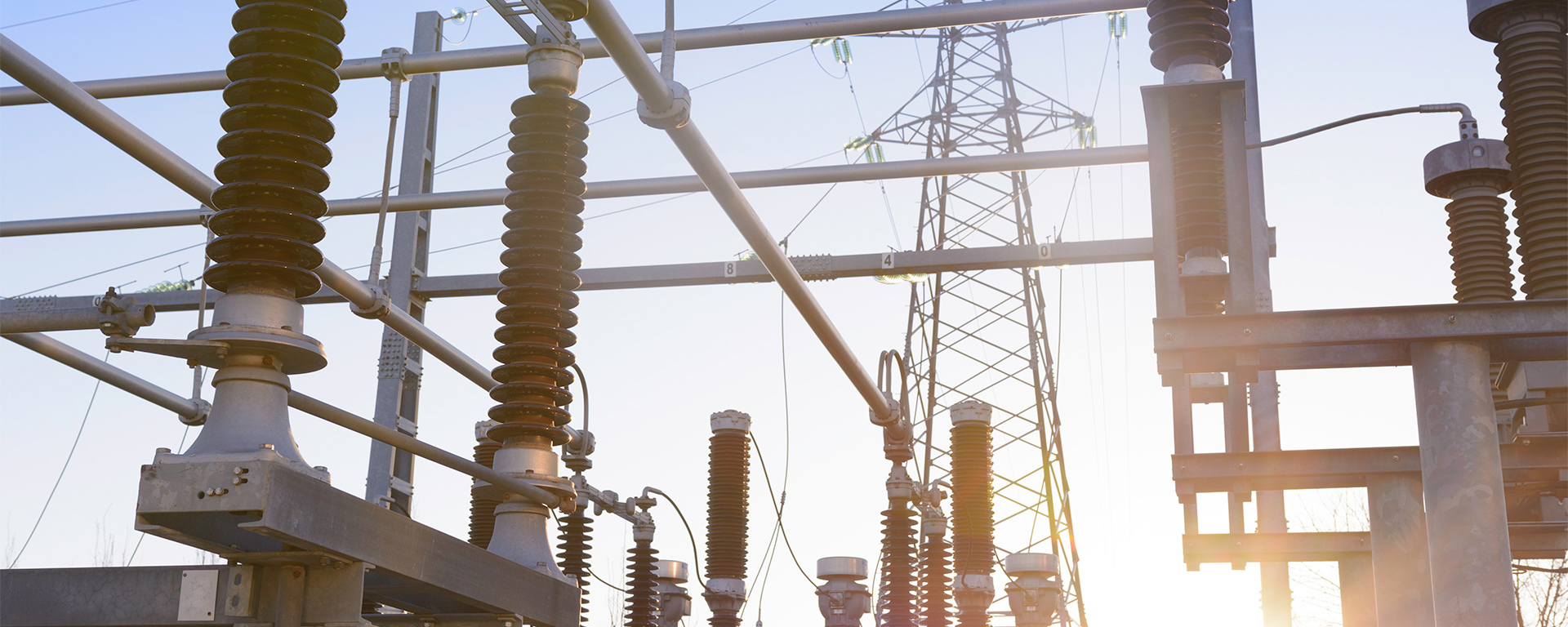 Substations
The distribution of electricity requires high-voltage switchgears and substations across all the various network levels. With our sound expertise in primary and secondary technology, we are more than just a competent partner: We support you in your projects from planning and new construction or remodelling of your buildings all the way to the maintenance and disassembly of switchgears. Furthermore, EQOS Energie is Siemens Solution partner for protection technology SIPROTEC and control technology SICAM.
Switchgear construction from 110 to 420 kV:
Conceptualisation, planning, assembly and connection of primary and secondary technology
Implementation of required permitting procedures
Civil engineering, production of foundations for equipment tables, transformers and portals
Construction of operations buildings and transformer stations
Delivery and assembly of the steel construction and the primary technical equipment
Construction of the earthing systems
Fitting and connection of control and protection technology for auxiliary systems
Electrical measurements as well as testing and calibration of all system parts
Parametrisation and commissioning
Systems maintenance, overhaul and modernisation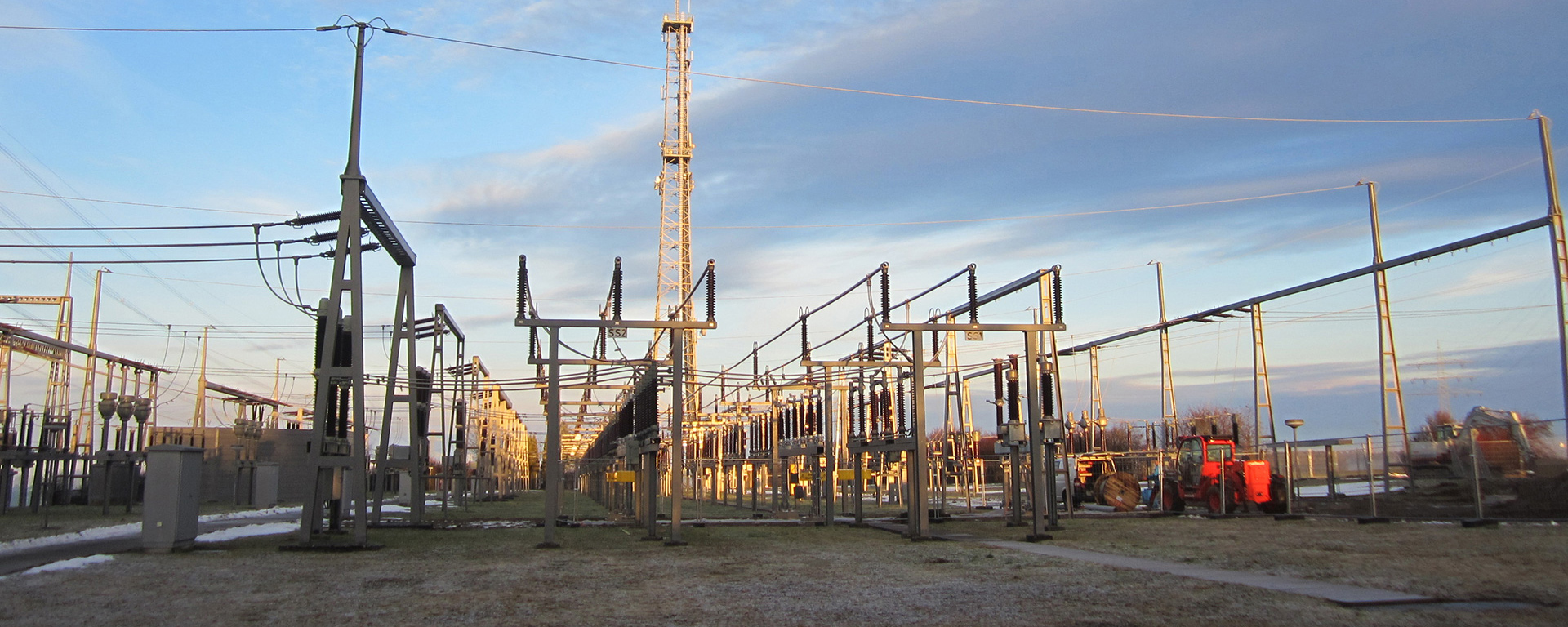 Provisional set-ups and field installation cables
Grid emergency equipment and replacement cables keep the power flowing during conversion work and faults. We supply emergency rods and replacement cables, assembly and dismantling so you can restore power quickly in the event of failure. You can also hire the required emergency equipment from us directly. Various 110-kV systems with replacement cables up to 420 metres long are available.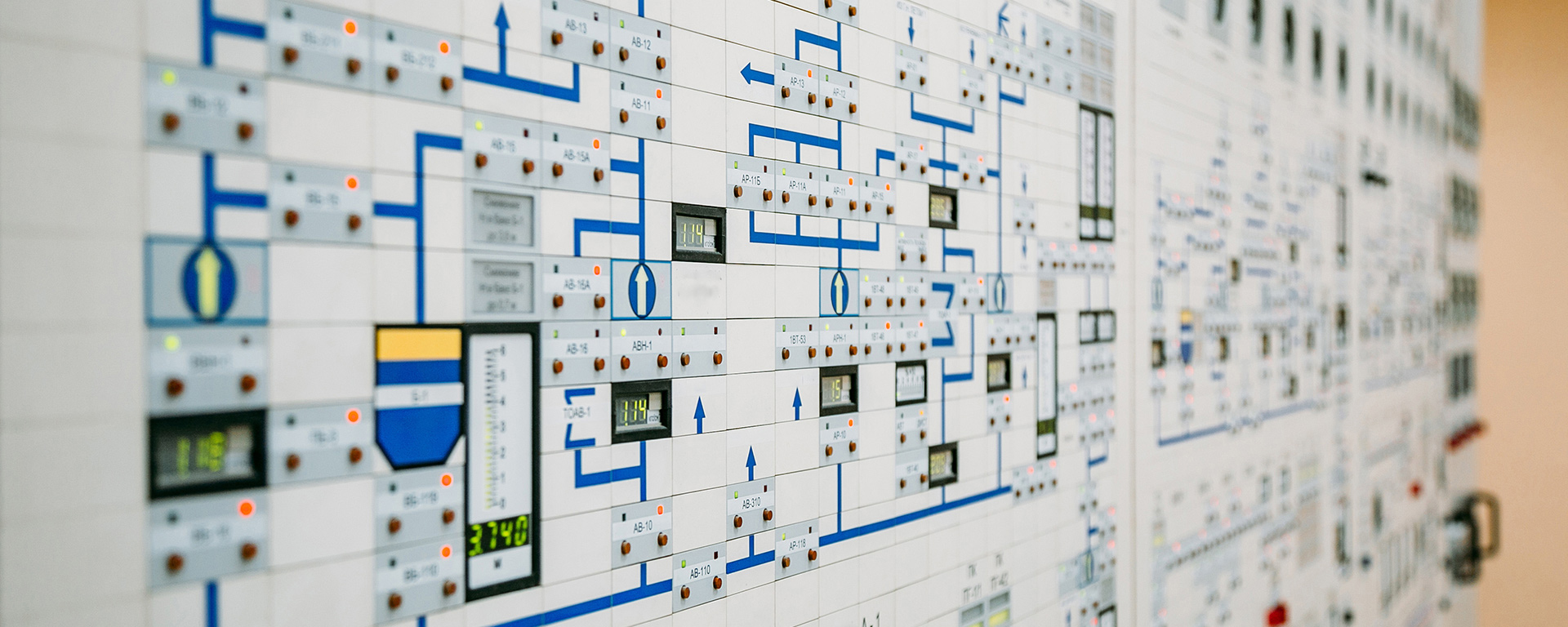 Distribution networks
In the area of medium- and low-voltage, you can rely on our Energy Technology team when it comes to designing an optimal power supply. To ensure that industrial operations and households are optimally supplied with energy, we plan, deliver, install and rehabilitate both systems and network stations comprehensively as well as independent of manufacturer.
Network technology from 0.4 to 36 kV:
Conceptualisation, planning and documentation
Civil engineering projects with all techniques
Cable delivery and installations at all voltage levels
Cable installations up to 36 kV with all connection techniques
Planning, delivery and installation of turn-key transformer stations and network stations up to 36 kV
Testing and setting of protection relays, metrological examination
Low-voltage main power distribution systems, including plug-in technology, up to 6000 A
Maintenance, testing, rehabilitation and modernisation of old systems
Protective technology
Parametrisation and commissioning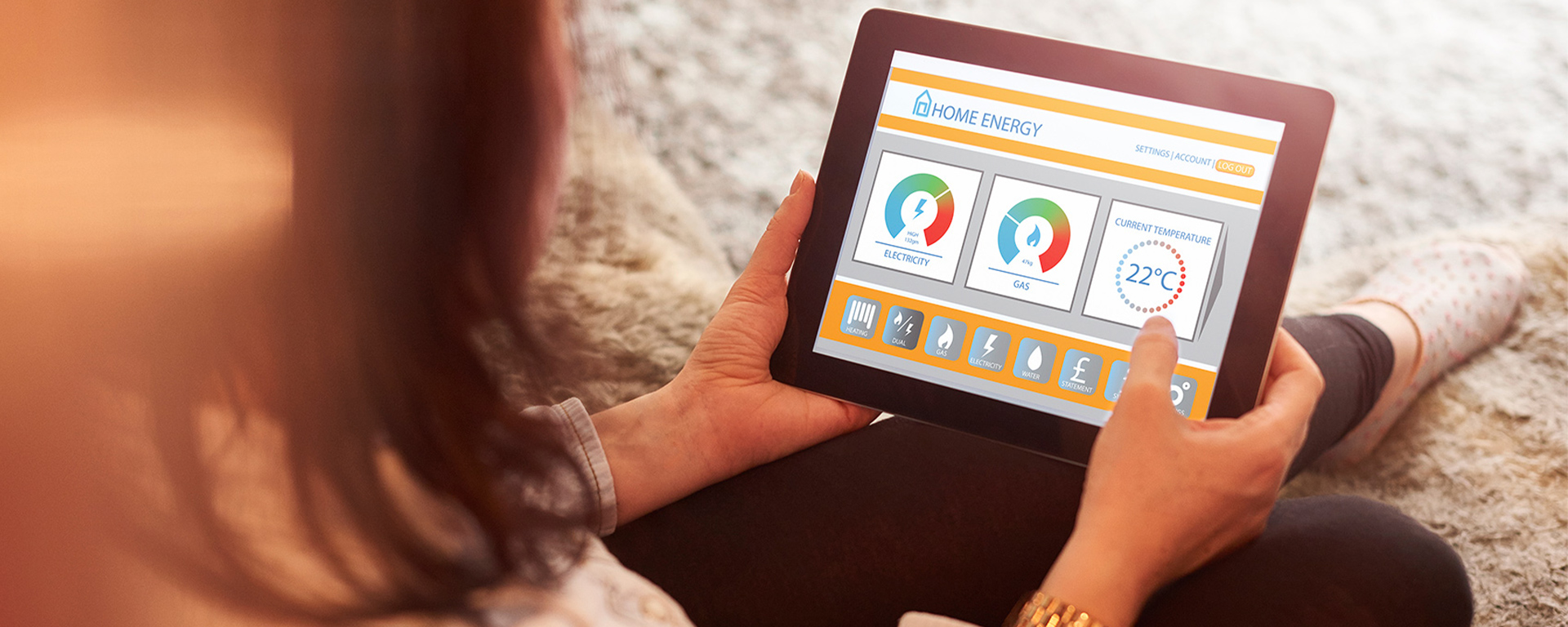 Smart Grids
Our expertise in executing large roll-out projects in all project phases ensures that we are the ideal partner for conversion to smart metering, which enables the creation of so-called "smart grids".
Building the network for the additional transfer of data and facilitating smooth transfers is essential if smart meters are to be used comprehensively. Efficient generation and storage of electricity in the system also play a crucial role.
Our experts in energy and communications technology work hand in hand and combine their decades of experience in both sectors. You can rely on EQOS Energie's in-depth experience for the energy technology sector and the construction of mobile and fixed network locations for your smart metering projects!
Would you like more details, literature or an offer?