A service package for connected buildings of the future
The buildings of tomorrow are comfortable yet at the same time an essential component of the energy revolution. We are there to support you during the technological realisation in Germany and Austria.
As our lives become increasingly affected by all things digital, one logical consequence is the fact that this development also applies to commercially used buildings. "Smart Buildings" – i.e. intelligent building technologies – are concerned with implementing digital systems of entire buildings. Smart buildings communicate with their users, the facility management and the owner. They understand their environment, are interactive, learn and adjust. The basis for this is the automation and control of the technical equipment within a building.
The benefits of a smart building are obvious: The intelligent and effective use of a building control system and classic installation devices shrink ancillary usage costs to a minimum. Among the positive and increasingly important additional benefits of smart building technology is more efficient energy consumption which results in cost savings and an improved carbon footprint.
EQOS Energie supports you in the essential aspects of electrotechnical building equipment to create a smart building. Depending on your requirements, you can obtain complete solutions from planning to commissioning. Together with our partners, our experienced specialists identify the optimal implementation for your needs. Apart from basic building technology, we network and automate your building components. This includes modern facility management as well as security systems, low-voltage switchgears, networking technology and the planning and installation of individual lighting systems.
Custom-fit security solutions
Intelligent network technology
Networking with building automation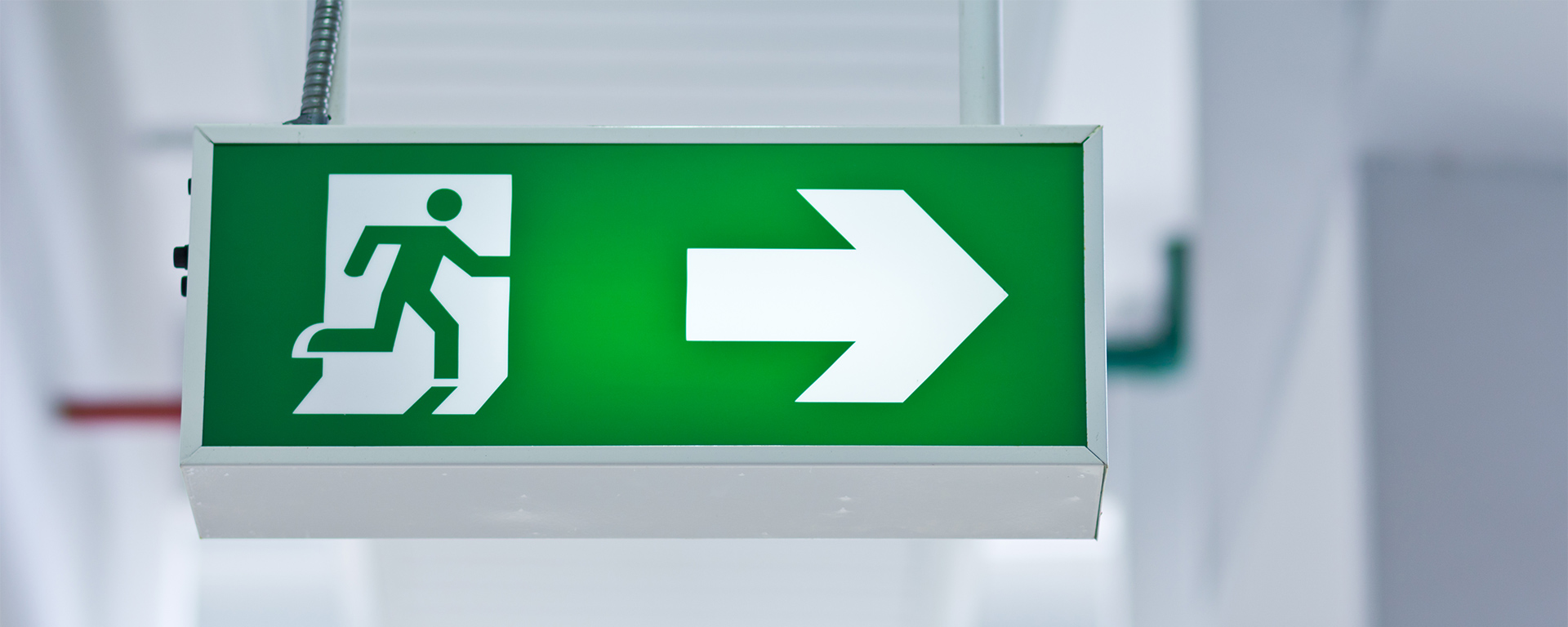 Custom-fit security solutions
Today, the owners, operators and managers of commercial buildings are frequently concerned with the important problems surrounding the issues related to building security. The list of security requirements which must be met for a building is long: From an electrotechnical perspective, the fire alarm and security lighting systems are elementary. Here, alarm and security lighting systems are connected and in communication via the internet to provide genuine benefits far beyond simple battery-operated individual components. With this advanced capability, each disruption in the system is recognized and reported. The maintenance work and associated costs also decrease significantly.
Our experts perform the planning, execution and connection of the systems. Of course, we will also gladly support you over the lifecycle of your new or existing system, and we are also prepared to assist you during disruptions and upcoming maintenance work. For example, your insurance coverage will be optimally secured.
In addition, it will provide you with a sense of security if you know who can freely move about in your building. Benefit from our expertise in access control systems. Whether you are using PIN codes, RFID or biometric technology: Protect your sensitive areas with technological access restrictions. You can contact us anytime regarding available solutions and take your first steps towards a smart building.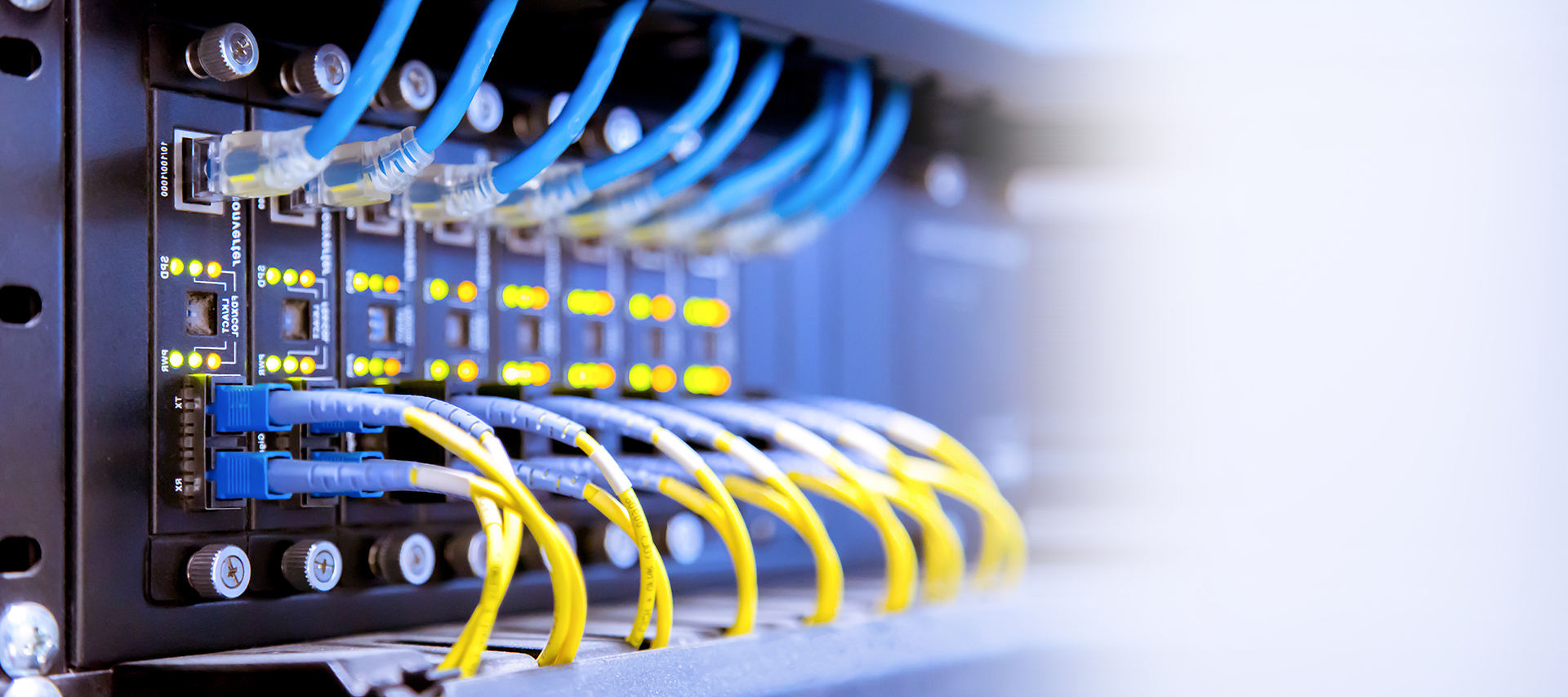 Intelligent network technology
The Internet of Things is now dominant in the technology of modern buildings. For example, Internet Protocol has long become established as the foundation of the central information highway and facilitates decentralised set-up, remote maintenance and control of all systems. Thus, the core of modern building technology is no longer the maintenance supervisor's office but the IT network: In smart buildings, all building systems are networked and centrally controlled via IP.
An intelligent network starts with smart planning. Apart from the classic Cat 7 and fibre optic technology, our specialists are also well-versed in Wi-Fi planning. This way, you can be certain that your building provides an efficient wired network as well as a comprehensive Wi-Fi network. Each wired connection is measured by us prior to handover. You will receive a detailed measurement report of your network structure. This way, discussions with the provider in an emergency can be simplified. And should an outage in your existing network ever occur, you can pinpoint it and remedy the situation quickly. Interested? We would be happy to provide a personal consultation.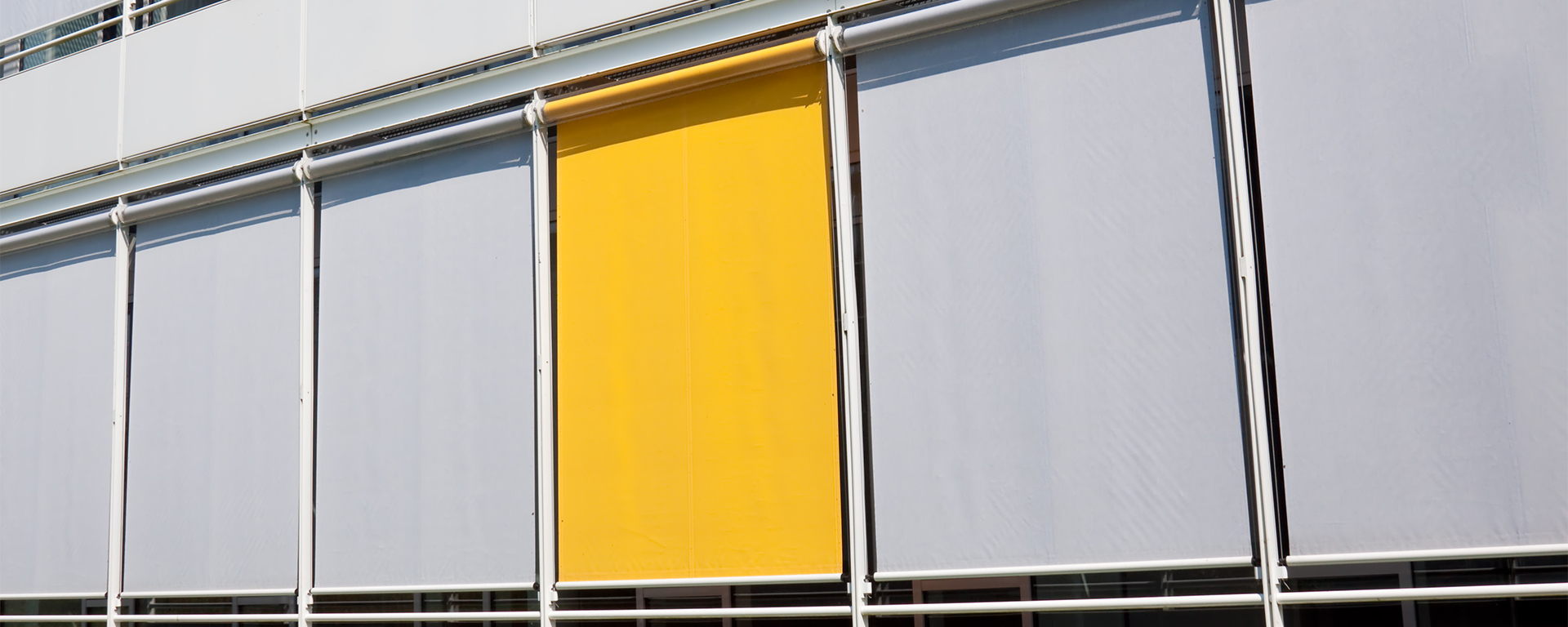 Networking with building automation
Today, modern building automation enables buildings to think in a connected manner. When these buildings are designed optimally, both users and operators benefit: Thanks to automation, savings in terms of energy and operating costs are realized, processes are conducted automatically based on predefined parameters, and their operation or monitoring is simplified. o this end, sensors, control elements and other technology are networked within the building. The result is an intelligent and optimised interaction of all the various components.
Why not contact our expert teams for a consultation on the possibilities of building automation? For example, integrate the sunshade system with the air conditioning system or adjust the brightness of the artificial lighting to the natural light conditions – this could generate tremendous energy savings for you. Starting with planning and continuing to installation and commissioning, our teams will be on site with you. From classic building installation and intelligent building control to building management system including control technology, load management and lighting control – we are available to help with existing buildings or new projects. Trust an experienced partner who offers you dependability for your building automation.
Would you like more details, literature or an offer?
You want to report a disturbance in a project that EQOS Energie is implementing for you?
Please contact 01806 885888 You can reach us at any time!